Insurance Verification
Your first step to the wellness you deserve!
Hours of Operation
MON – FRI
9AM – 9PM
Closed Weekends
Location
1510 W. Canal Ct. Ste 2500
Littleton, CO 80120
Fees and Insurance
We believe that providing comprehensive care to our patients requires a very personalized approach. For this reason, We do not observe treatment tips outlined by insurance plan companies. It is our belief that this can jeopardize the quality of care that our patients and families deserve. An exact clarification of our fees can be discussed by way of contacting our office.
Payments for services provided are due at the time of your appointment. We accept cash, check or credit cards. If you would like a receipt for your taxes or for reimbursement from your insurance plan company, please let us know at the time of service.
Services are by means of appointment only and your appointment time is specifically reserved for you. If you want to cancel or reschedule an appointment, please call at least 24-hours in advance. Failure to attend a scheduled appointment or cancellation with less than 24-hours observe can also end result in your being billed for the full appointment fee.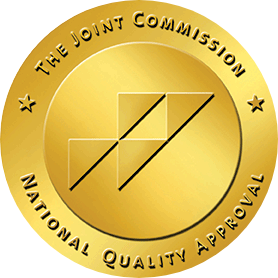 Joint Commission Gold Seal of Approval for Behavioral Healthcare Accreditation