Articles & Information
Specially written to hep you stay informed
Welcome
Please take some time to see what we have to say!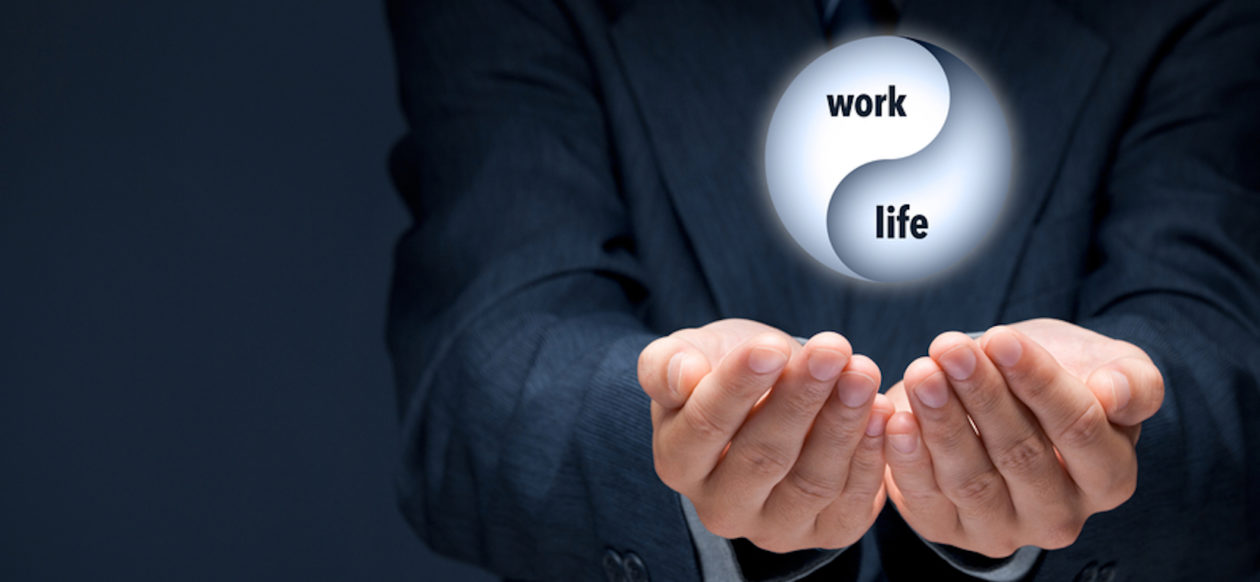 If trying to maintain balance in your life makes you sometimes feel like Terrifico, the Terrified Tightrope Walker in the Circus of Life, working without a net while the crowd below holds their breath in anticipation of a slip, you're not alone. These days almost all of us have so many demands placed on our […]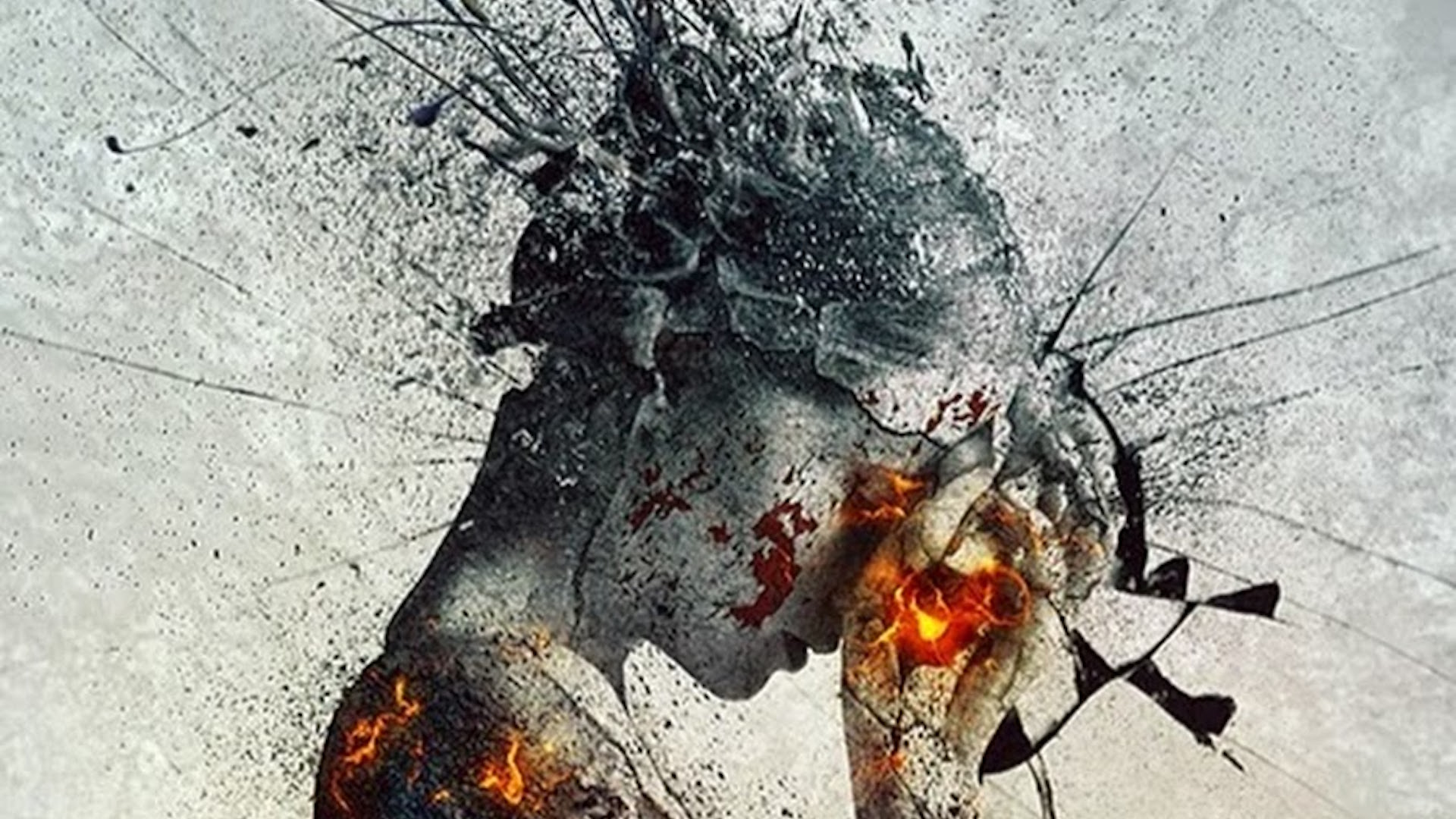 Physicians use the word "trauma" to describe a serious injury to the physical body resulting from a sudden impact, such as an accident or a violent act. But you can also suffer emotional trauma, which can cause an equally painful wound to your sense of self as a whole, coherent being. Just like a wound […]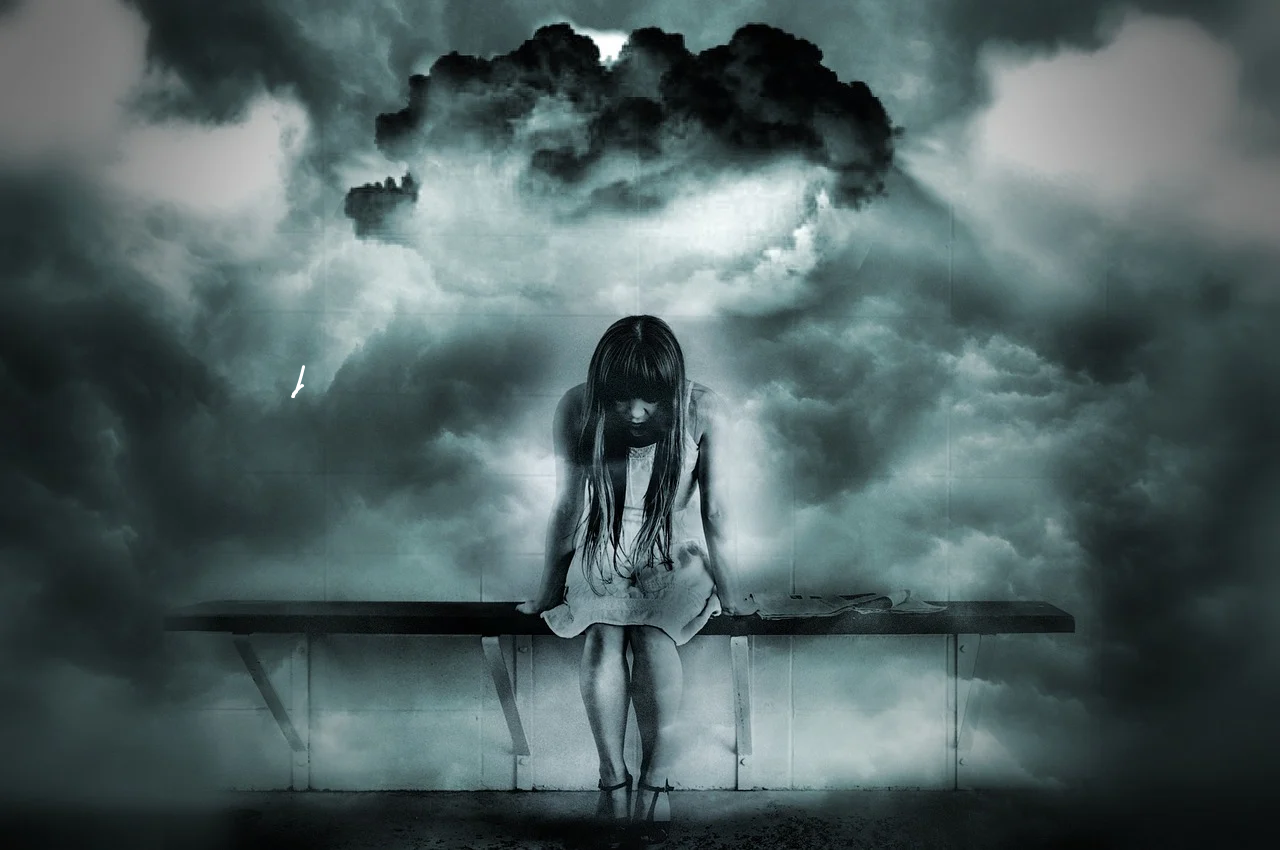 At its best, fear is an instinctive, natural ability to help us survive. At its worst, it's that nagging voice inside our heads that heralds doom and disaster even before we get started on something. Fear keeps us from taking risks that might enrich our life or holds us back from doing some things we […]
Talk With Us...
Your healing begins here...
You've come to the right place! Our practices covers many services available to help you and/or your loved ones.
Please feel free to complete our short form or
Call us at – 303-798-2196
Serving Littleton/South Park, Highlands Ranch, Lakewood, Castle Rock, Lone Tree, Centennial, Parker and Denver.