Articles & Information
Specially written to hep you stay informed
Welcome
Please take some time to see what we have to say!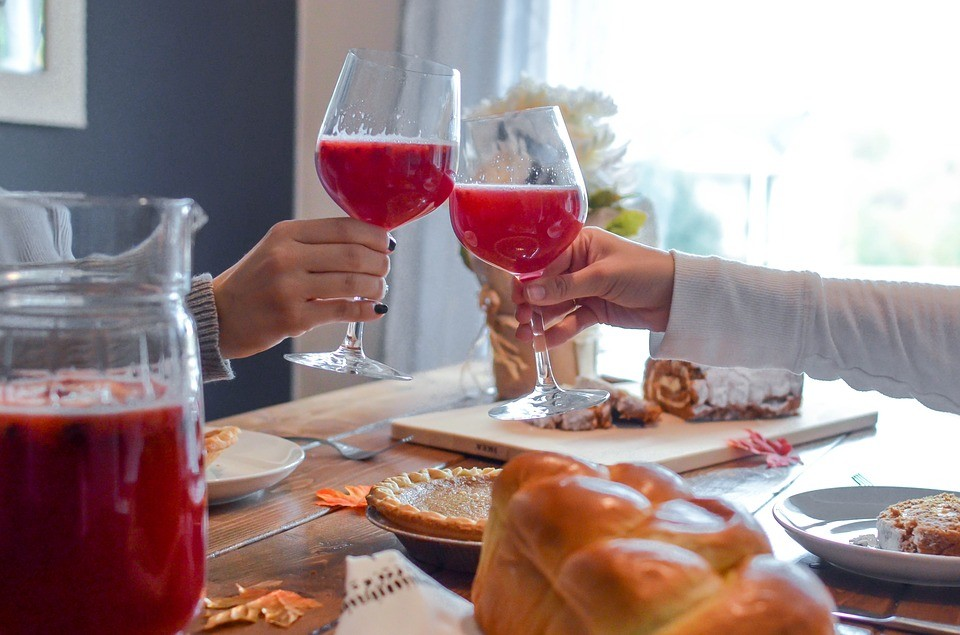 Make preparations in advance. Recovering addicts need to assemble a "recovery kit" they can take with them before joining their families for holiday celebrations. This kit would include contact information for the recovering person's sponsor and therapist. People in recovery that may be traveling out of town need to bring reading material, whether […]
Drop the word "exercise," throw out the term "physical education" and stop cowering when you hear "dance."  Replace those dreary and loaded terms with the sheer joy and the simple pleasure of moving your body. No matter your size, your shape, the flesh that jiggles, the bones that stick out, the maleness or femaleness of […]
Anxiety is different than fear but it is related to it. Fear is a feeling of tension that is associated with a known source of danger. Anxiety is also a feeling of tension, but in this case, the danger or the threat of danger is unknown. Anxiety is often anticipatory — worrying about the future. […]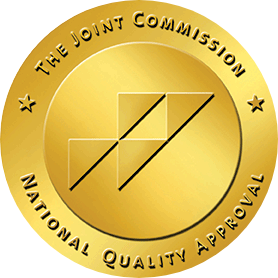 Joint Commission Gold Seal of Approval for Behavioral Healthcare Accreditation
Talk With Us...
Your healing begins here...
You've come to the right place! Our practices covers many services available to help you and/or your loved ones.
Please feel free to complete our short form or
Serving Littleton/South Park, Highlands Ranch, Lakewood, Castle Rock, Lone Tree, Centennial, Parker and Denver.