Articles & Information
Specially written to hep you stay informed
Welcome
Please take some time to see what we have to say!
Anxiety is different than fear but it is related to it. Fear is a feeling of tension that is associated with a known source of danger. Anxiety is also a feeling of tension, but in this case, the danger or the threat of danger is unknown. Anxiety is often anticipatory — worrying about the future. […]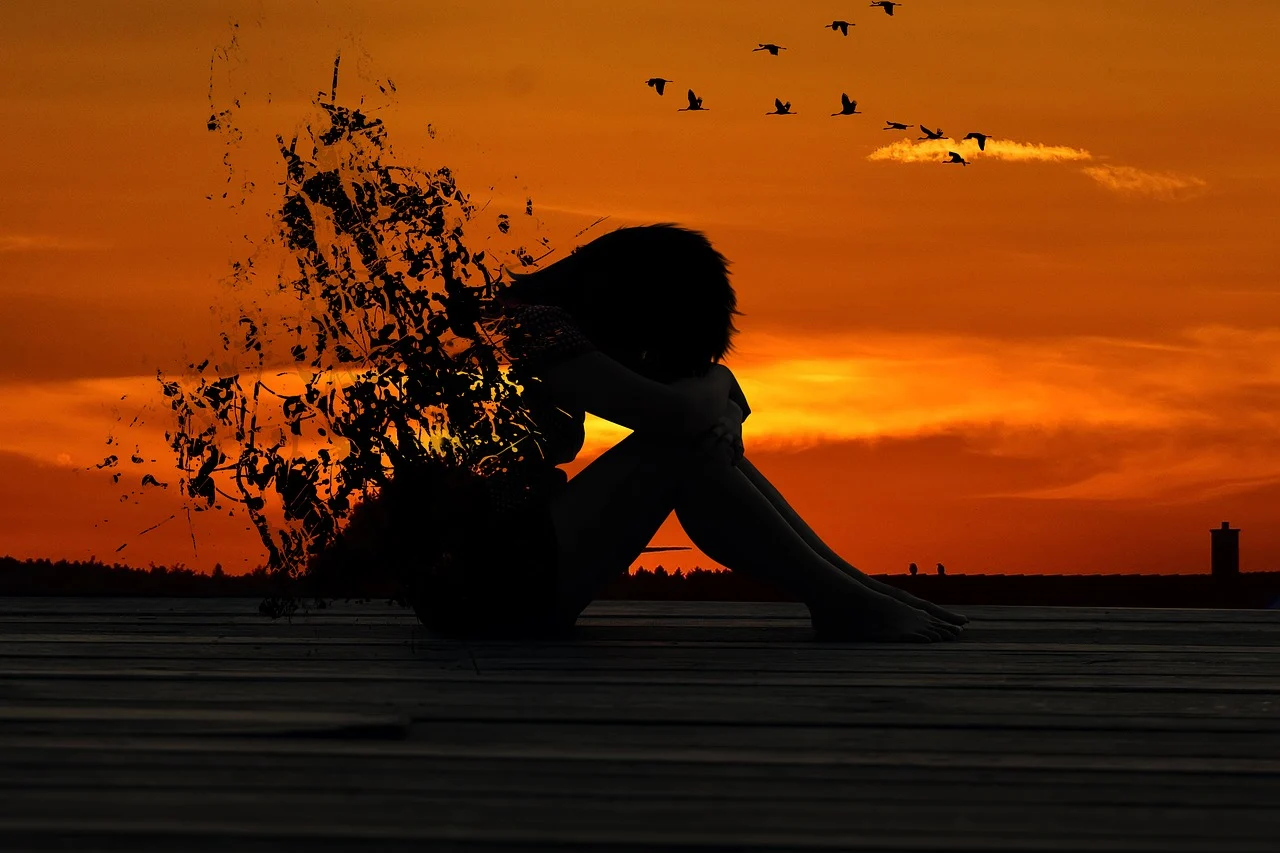 When that overwhelming feeling strikes, it's easy to feel powerless and immobile. Everything feels too big. It's not just everyday busyness and packed schedules. When we're overwhelmed, just making dinner becomes a monumental effort. Take the Thriving quiz below to see how well you've learned to deal with overwhelm. True or False 1. I try […]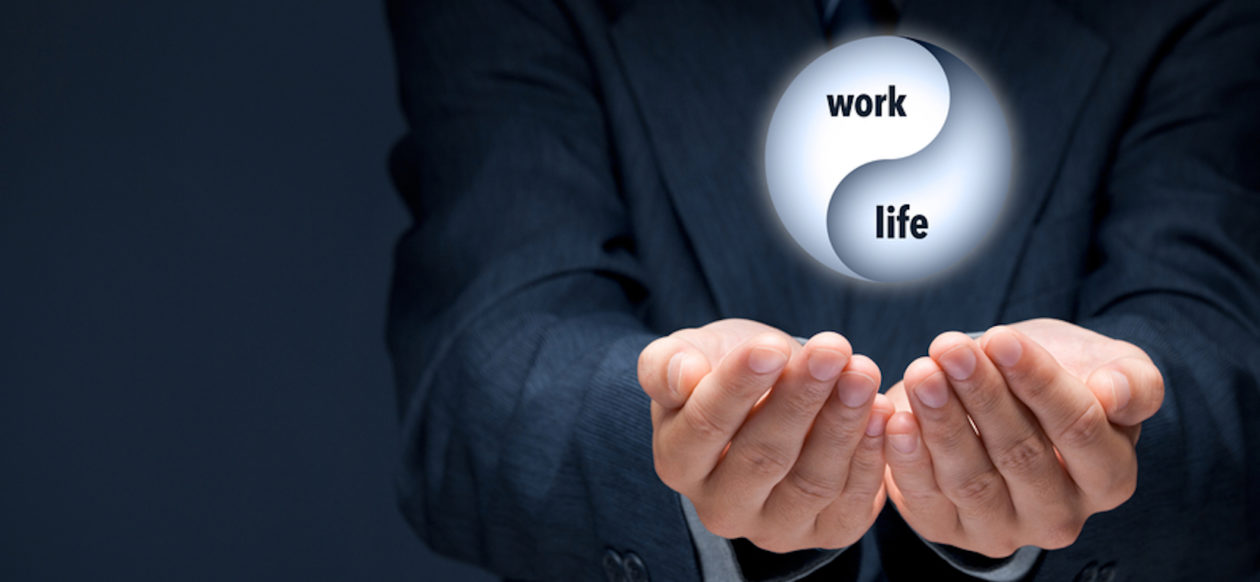 If trying to maintain balance in your life makes you sometimes feel like Terrifico, the Terrified Tightrope Walker in the Circus of Life, working without a net while the crowd below holds their breath in anticipation of a slip, you're not alone. These days almost all of us have so many demands placed on our […]
Talk With Us...
Your healing begins here...
You've come to the right place! Our practices covers many services available to help you and/or your loved ones.
Please feel free to complete our short form or
Call us at – 303-798-2196
Serving Littleton/South Park, Highlands Ranch, Lakewood, Castle Rock, Lone Tree, Centennial, Parker and Denver.