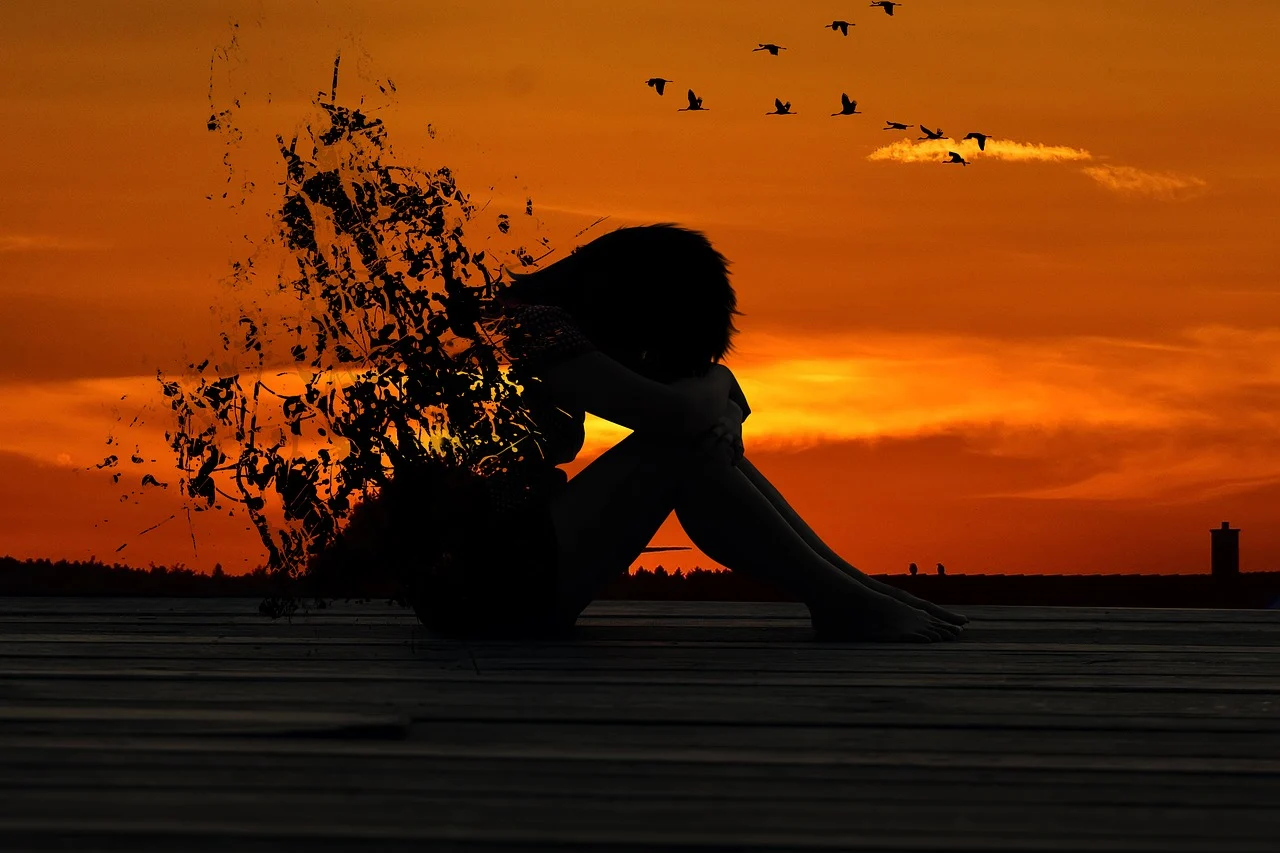 When that overwhelming feeling strikes, it's easy to feel powerless and immobile. Everything feels too big. It's not just everyday busyness and packed schedules. When we're overwhelmed, just making dinner becomes a monumental effort. Take the Thriving quiz below to see how well you've learned to deal with overwhelm.
True or False
1. I try to remember that I don't have to do everything myself. I ask others for help and gather a support team about me.
2. As often as I can remember, I stop for a moment and take several deep, relaxing breaths.
3. I say "No" to new requests for my time, and I try to renegotiate previous commitments so that I can regroup.
4. I resist the frantic voice inside that yells, "You don't have time!" and take a little break to sit or lie down for a bit, because I know it will make me feel as though I actually have more time.
5. I watch a funny video. (Laughter has a very positive effect on brain chemistry.)
6. I light a candle and keep it near me.
7. I go outdoors for a few moments or even a few hours. Taking time to notice the glorious details of nature—a leaf, a snowflake, a ladybug—is very regenerative.
8. Even if for only 10 minutes, I do some form of movement—dancing, jogging, walking, jumping jacks. (Exercise increases adrenaline and endorphins, the body's natural antidepressants.
9. When I need to drown out the negative chatter in my overwhelmed state, I sing quietly or hum to myself. It soothes me and helps me focus on "one step at a time."
10. I have a practice of meditating or praying each morning, which keeps me tethered to myself during the times that overwhelm wants to scatter my energy to the wind.
11. I write in my journal as fast as I can for 15 minutes without editing or judging; this "brain dump" helps clear my mind and move away from being overwhelmed.
12. On my walks (with the dog or alone), I whisper to myself all the things for which I forgive myself.
13. When the pressure of being overwhelmed feels unbearable, I listen to evocative violin, cello or piano music that helps me to cry. The crying helps wash away the overwhelming feeling and bring me back to my strength.
14. I keep a list of all the things that help me re-connect with myself, which help me re-collect and re-focus my energy inside, so that when feeling overwhelmed begins to visit, I can remind myself of things that have worked in the past.
Overcoming the sense of being overwhelmed isn't really about measuring accomplishment. It's about connecting with what has meaning for us, with what feeds and enlivens us. Feeling connected then connects us to the natural fuel for getting things done. If you'd like some help working through feeling overwhelmed and aligning better with your values and needs, don't hesitate to call.
If you need someone to talk to, A New Outlook Recovery Services stands ready and able to help you navigate the challenges you or a loved one is facing. Visit us at our South Park/Littleton Office or call 303-798-2196.
Author's content used under license, © 2008 Claire Communications